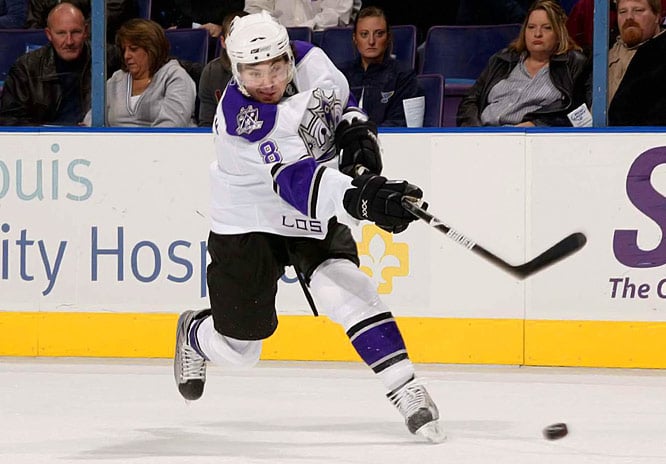 Drew Doughty continues to hold out on his contract negotiations, but he won't be traded because of it. Let's nix the rumors and trade ideas - a deal is going to get done. However,
this
article is suggesting that the Kings want a deal longer than six years so as to avoid Anze Kopitar and Doughty becoming UFAs at the same time. Doughty has rejected deals for longer than five years because he doesn't want to give up valuable years of Unrestricted Free Agency.
The longer this goes, the more the fans will favor Doughty; but he might actually be in the right here. Dean Lombardi is thinking about the future, which is a good thing for a General Manager to do, but his team is in win-now mode. If Doughty misses a significant amount of playing time because he remains unsigned, Lombardi may not have the GM's chair in LA five years from now anyway. The Kings can't afford to stumble out of the gate, because even the wins in October count when playoff seeding is determined. LA is a good team, but they'll still be in tough to win the division against San Jose. That means that they have to amass as many points as possible to get home ice advantage in the post season.
Most of this Kings team is going to have to be replaced in five years anyway, so by that time their cap situation will be completely different. Whether Doughty signs in 5 years or 6 or 7 won't really matter as long as Lombardi's new hires are signed to fit around what will be two very large future deals for Doughty and Kopitar.
Kurtis Foster is going to miss 2-4 weeks
for the Anaheim Ducks because a wire is being removed from his surgically repaired leg. Oilers: 2, California GMs: 0. In the end the trade of Foster for Sutton is a nothing move because Sutton isn't in the long term plans anyway and Foster didn't work out. If Sutton is healthy for the start of the season, the Oilers can call it a small victory. Provided that Foster doesn't rack up 40+ points this year, that is.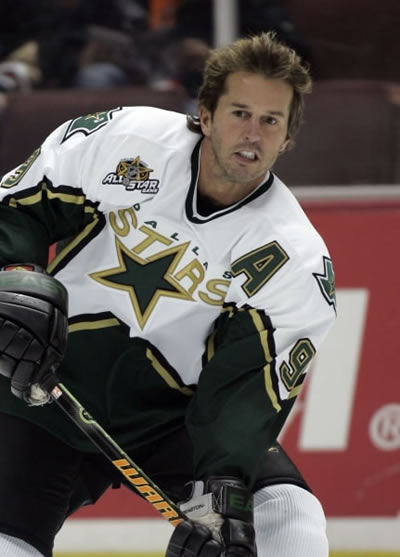 Mike Modano's retirement means that all Oilers fans can breath a sigh of relief. He may not have been the same Oiler killer that he was in years gone by, but now it really feels like it's the Oilers' time. In all seriousness, Modano was a fantastic player and a deserving first overall pick. If Nugent-Hopkins or Taylor Hall turn out as well as Modano did, all Oilers fans should be happy.