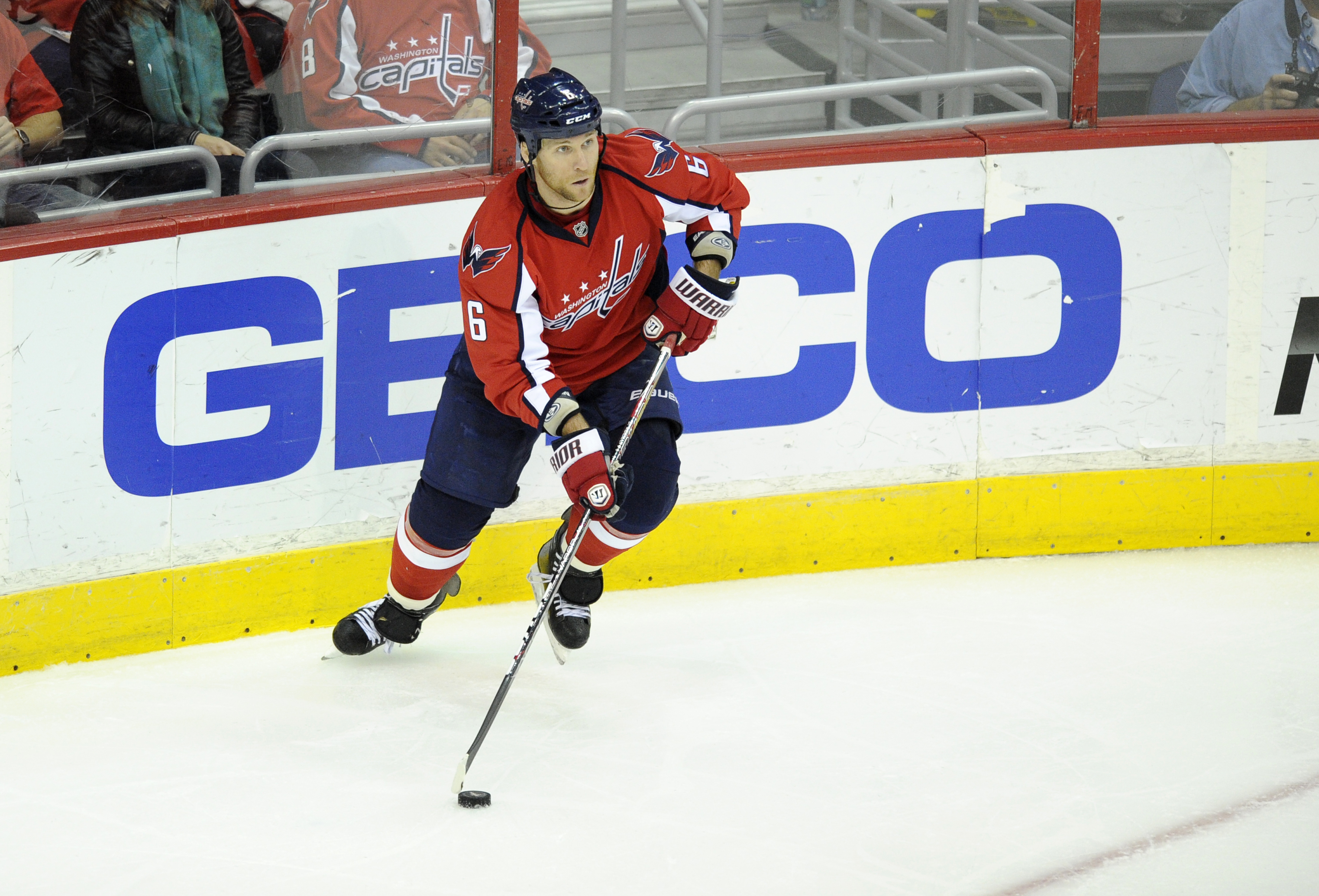 Scratch Dennis Wideman off the list of free agent defensemen, but the Oilers may not need him. The list is
reportedly down to two teams
for Justin Schultz.
On Sunday we'll know Shultz's decision. Vancouver and Edmonton appear to be the front runners, and each offers something unique and interesting for Schultz to consider. That information is nothing new, but now we know that the Red Wings are officially out of the running and a Detroit News reporter thinks it's officially down to two.
If I had to guess I'd say the Canucks will end up with Schultz because of the proximity to his hometown of Kelowna and an opportunity to win. What's more, the Canucks actually do have an opening in their defensive rotation now that Salo is a UFA and Keith Ballard is on the outs.
Long term, the Oilers also have extremely high-end potential, but for at least the next two years the Canucks may be the best fit for Justin Schultz. That's how long he will sign for, wherever he goes.
If Vancouver does come out on top, the field of free agents will be that much thinner for the Oilers.
Dennis Wideman signed a five year deal in Calgary on Wednesday; a move that is reminiscent of the Oilers' signing of Sheldon Souray back in 2007. Wideman may improve that team in the short term, but it's unlikely to be enough. He had a very strong year on a superior Capitals team in 2011-12 and still they barely made the playoffs. Wideman is not necessarily ideal, but the Flames did manage to take one potential upgrade off the market. Obviously Wideman was not averse to signing in Alberta, but that no longer matters.
It's hard to imagine that the Oilers would be considered at the head of the line for any other UFA defenders, so the situation with Schultz just became that much more important.